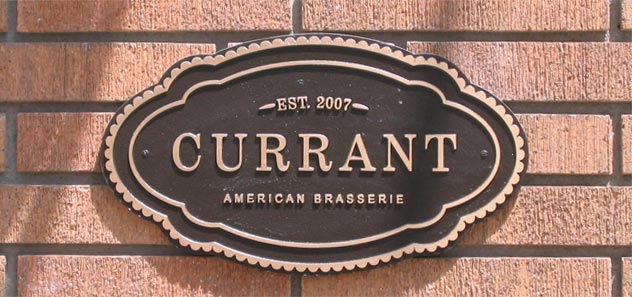 Here's the latest buzz about us:
Christa C.
2/19/2017
★★★★
Lovely restaurant with a wonderful ambiance! My experience was great, while ultimately not exceptional. I ordered the foie gras to start with, which was...
Candice T.
2/5/2017
★★★★
Five of us here had dinner at 6pm for a girlfriend's birthday on a Saturday night. Service was fast and the food was pretty good. There was cheese on just...
Philip L.
12/28/2016
★★★★★
Food here is amazing... simple Americana favorites done well. I will say the place has a great ambiance and old classy flair to it. Service is good not...